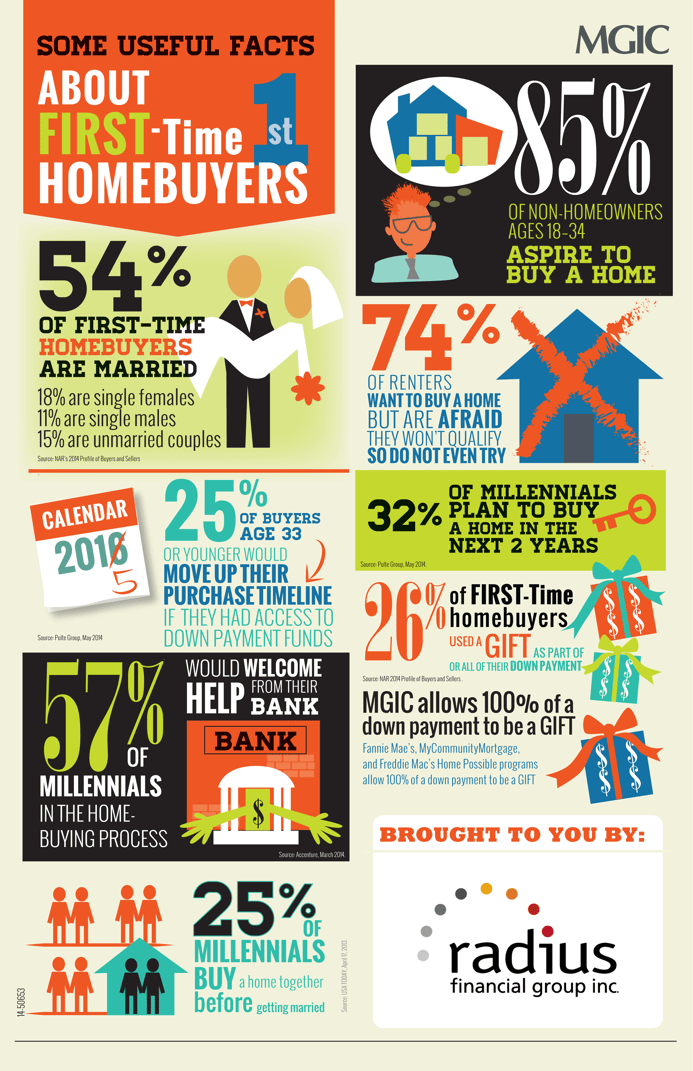 Any big change in your life can be difficult to adapt to, especially when it's such a big step. Buying a home is no picnic, and it is understandable that it might take a while to adapt to being a homeowner after previously renting.
However, by knowing what to expect, you can ensure the transition from renting to home ownership is smooth and simple from start to finish. Here's what you need to know!
Understand all the costs involved with home ownership.
Even once you've bought your home, there are plenty of costs to consider. You'll need to ensure you can cover your home's maintenance, insurance, property tax, repairs and more.
This can seem overwhelming if you've previously had a landlord to turn to, but it should be simple providing you manage your budget effectively.
Know that you'll have many more responsibilities.
It's not just about the money – taking care of a home and managing your outgoings takes time and energy, as well as sensible planning for the future.
You'll need a safety net and emergency plan for every eventuality, such as how you'll make the payments if you lose your job or how you'll divide your assets should you and your partner divorce.
Think about your situation in the long term.
Choose a home that not only suits you now, but will also serve you well as time goes on and your circumstances change. Ensure you have the space to add to your family if that's in your future plans.
Even once you've bought the home, it's still important to consider the future once you own it. Don't do anything drastic to the house until you know what you'll want from it in the future.
Consider the resale value of your home.
Will you want to sell the home in the future? If you think that could be a possibility, it's important to keep track of your home's resale value and avoid doing anything to the property that could lower its appeal. By doing so, you'll have an easier time selling it should you wish to leave.
Whether you're buying, selling, refinancing, or building your dream home, you have a lot riding on your loan officer.
Since market conditions and mortgage programs change frequently, you need to make sure you're dealing with a top professional who is able to give you quick and accurate financial advice. We have the knowledge and expertise you need to explore the many financing options available. Ensuring that you make the right choice for you and your family is our ultimate goal, and we are committed to providing our customers with mortgage services that exceed their expectations. We hope you'll browse our website, check out the different loan programs we have available, use our tools and calculators, and use our secure online application to get started. After you've applied, we'll call you to discuss the details of your loan, or you may choose to set up an appointment with us.
Knowing the facts can work wonders on your confidence when making the move and taking your first steps to home ownership, so be sure to get clued up well in advance! By the time you put your deposit down, the fears will be gone and you'll be ready to get started on the next chapter of your life.
As always, you may contact us anytime by phone 781.742.6500 for personalized service and expert advice. We look forward to working with you.

Licensed by the New Hampshire Banking Division. Rhode Island Licensed Lender. MA ML1846 ME SLM6596 RI 20031544LL FL MLD309 CT 17213 NMLS#1846 NH 7986-MB 17213, MLD309, 7986-MB, 20031544LL NMLS # 20147 NMLS #1846